WORSHIP 4 WARRIORS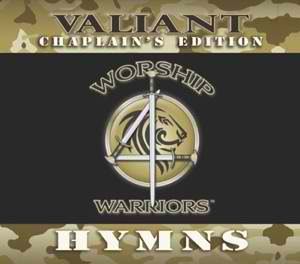 Home
Worship For Warriors™ is a new ministry hosting the inspirational sounds of collaborative performing artists throughout the Contemporary Christian Music Industry, and ranges from Hymns to Contemporary Worship with an emphasis on Biblical Doctrine, the Power of God and Spiritual Warfare as depicted in Ephesians 6 for Christians.
SERVE
help provide spiritual guidance, support and encouragement to our military men and women by clicking here
GIVE
our needs for prayerful and financial support increase daily. make a tax-exempt donation by clicking here
PRAY
join with us in prayer for US and allied troops by joining our prayer team by clicking here
NEWS
military heritage bible
We are excited to announce that True Potential Publishing is publishing the new Military Heritage Bible produced by Soldiers Bible Ministry. Watch for more news as formal announcements are made public.
healing our heroes
Pending adequate funding, we will begin programming the intricate web interface for Healing Our Heroes. Contacts are being made to seek the underwriting of this critically needed platform.
SPONSORS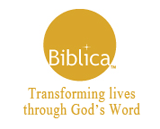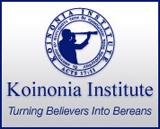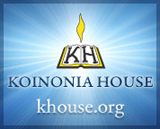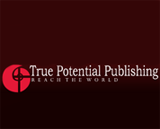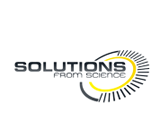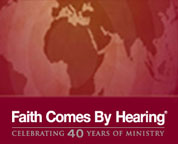 PARTNERING WITH PURPOSE
By partnering with related ministries and military-friendly organizations, Soldiers Bible Ministry works hard to eliminate duplication of available resources, making it possible to provide essential resources to as many chaplains and military personnel as possible.
Soldiers Bible Ministry is always looking at potential partnerships in order to continually enhance its ability to provide the best and most comprehensive service possible to our men and women in uniform and their families.